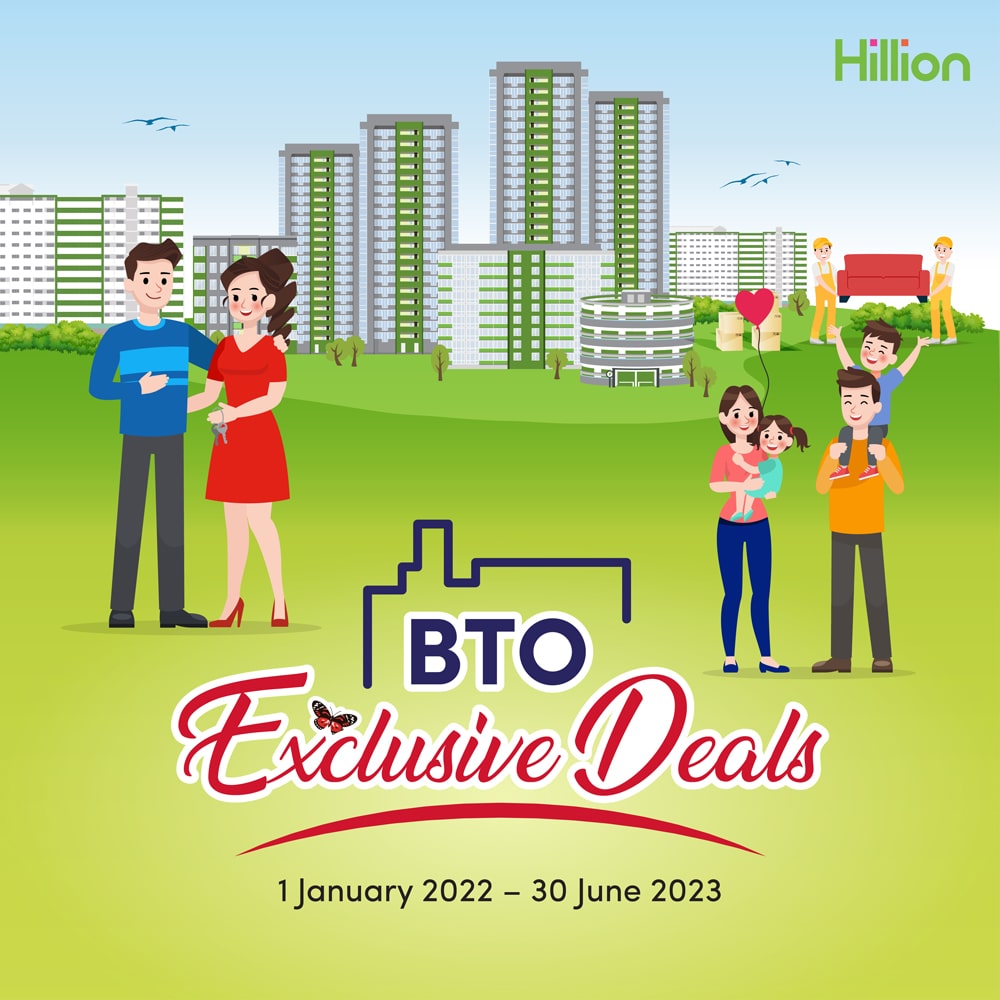 Moving into our district this year? Homeowners rejoice! All homeowners recei..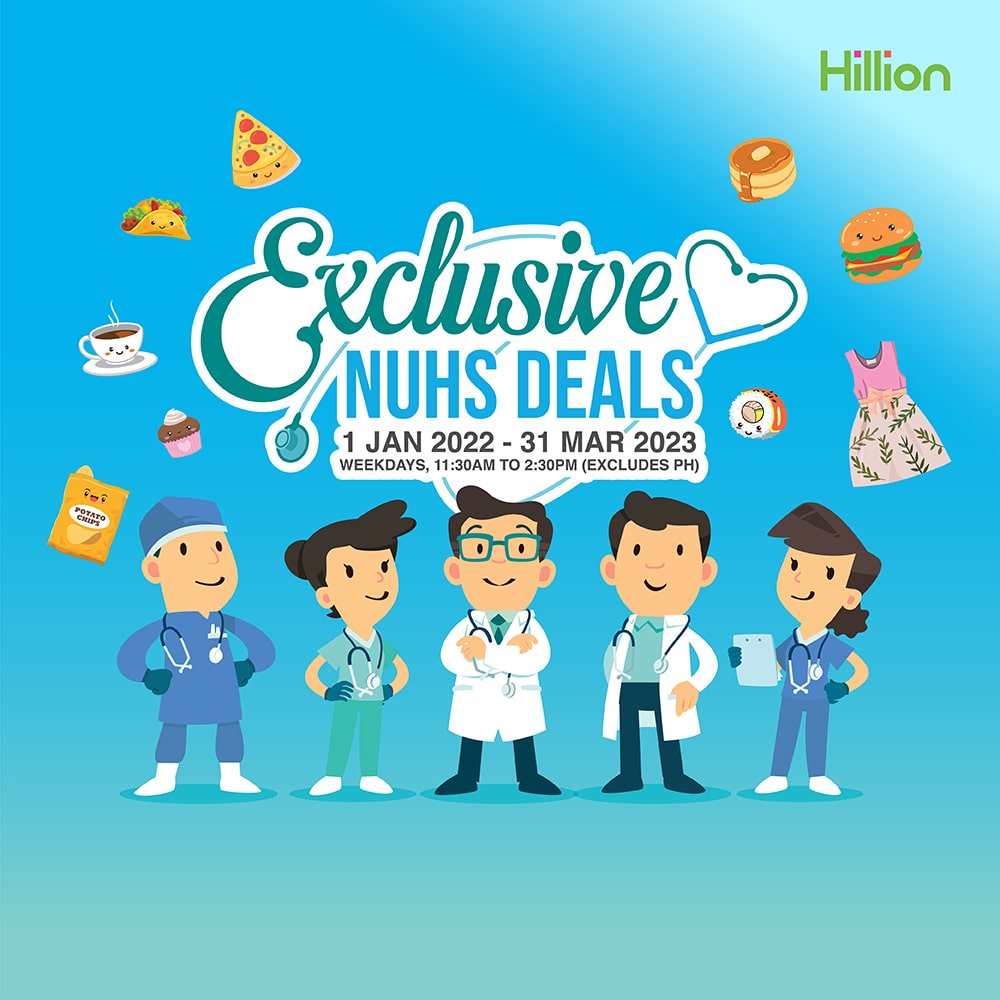 From 1 January 2022 to 31 March 2023, enjoy the following discounts..
Attention all students! Flash your student card at participating stores from 1 July 2021 to…
Enjoy 1 hour of free* parking from 11:30am to 2:30pm, on weekdays except Public Holidays!